To Our Valued Clients,
We are so incredibly thankful to have you as our clients. We love when you come by for filters, schedule appointments, or just come in to ask us questions regarding your heating and cooling systems. Unfortunately, with the rise in COVID-19 cases, the Governor's new orders, and new OSHA rules surrounding COVID-19, our office will be open for filter purchases by appointment only. If you need a filter and you want to come by the office simply place a call to (503) 253-7789), order and pay for your filter, and we will bag it up and place it outside for curbside pickup.
All other inquires at this time can and will be taken on the phone as we are still very much open for business! We are working hard as an essential service so that you can "Bask in the comfort of Sun Glow"
Sincerely,
The Sun Glow Team
We Have Processes in Place for COVID-19
Aquí en Sun Glow Heating & Cooling., nos tomamos sus necesidades en serio. Hemos estado proporcionando servicios de HVAC de alta calidad a los residentes y propietarios de negocios en Portland por más de 45 años. Nuestro talentoso equipo de calefacción y refrigeración incluye técnicos expertos en sistemas de calefacción y aire acondicionado, asegurándole un servicio profesional. Con nuestros servicios integrales y un personal amable, podemos hacer que su espacio sea cómodo de nuevo. Llámenos al (503) 253-7789para obtener más información sobre nuestros servicios de calentador y aire acondicionado.
Somos Distribuidores Autorizados de Carrier® Factory y NATE certificados, lo que significa que estamos al día con las reglas y regulaciones cambiantes que ocurren constantemente en la industria. Los técnicos certificados de Sun Glow Heating & Cooling tienen un conocimiento experto de las mejores prácticas en el mantenimiento de sistemas HVAC. Reciba el servicio más destacado de todo Portland con nosotros en Sun Glow Heating & Cooling.
Testimonios
Gas Furnace Installation in Portland, OR 97266
"Hunter and BOB (he will get it) did a great job . First they had to remove an old dinosaur oil burner which weighed a ton . Then they had to put in the new gas furnace and connect it to the older ducting. With some fine tuning it ran great. These 2 guys and the electrician (did not get his name ) were professional, friendly and helpful. Will recommend SUNGLOW to anyone seeking HELP. THANKS DAVE S."
- David R.
Gas Furnace Repair in Troutdale, OR 97019
"I would like to say that Brian was courteous efficient smart and knowledgeable. He is a great recommendation for sun glow. Definitely makes me likely to choose Sun Glow again if I decide to put in any more heating or cooling."
- Candyce B.
Ductless Mini-Split Maintenance in Portland, OR 97224
"Brian was great:: he was on time, thorough and efficient, informative and friendly."
- Audrey R.
Gas Furnace Maintenance in Tigard, OR 97223
"I am impressed with the ease of scheduling and the communication from SunGlow. Erik was punctual, efficient, and professional. I feel at ease with his pleasant demeanor and customer service skills. I look forward to working with him in the future."
- Dora H.
¿Por Qué Contratarnos?
EN EL NEGOCIO DESDE 1972
100 GARANTÍA DE SATISFACCIÓN DEL CLIENTE
TELEFONO 24/7
SIN POLÍTICA DE HORAS EXTRAS
PROPIEDAD Y OPERACIÓN FAMILIAR
EMPRESA 100% LIBRE DE DROGAS
Leer Nuestros Últimos Artículos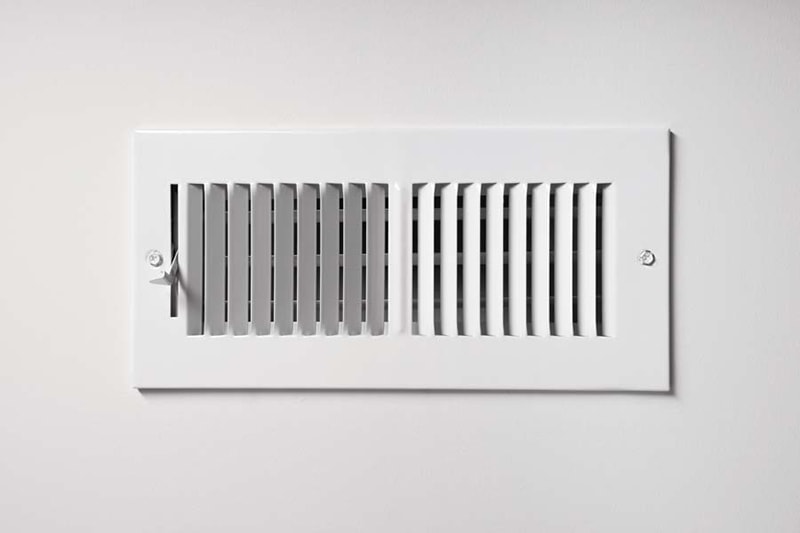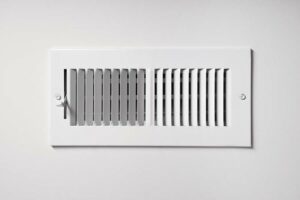 The air conditioning system in your Gresham home is one of your biggest investments and home assets. In order to take care of it properly, as well as to communicate effectively with air conditioning (AC) professionals when needed, it's good to understand some common air conditioning terminology. 
We all know the difference between the heating and cooling settings on a thermostat.
When you think of heating, ventilation, and air conditioning (HVAC) systems, you probably think of the furnace and air conditioner (AC) equipment inside, an air conditioner component outside, and a network of ducts running throughout your Gresham home.