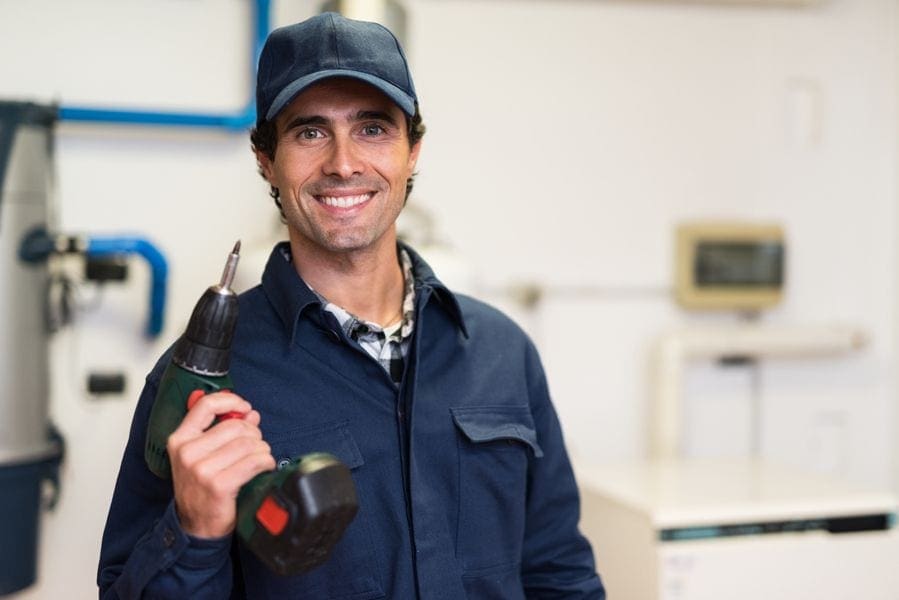 Joining a maintenance plan to protect your heating, ventilation, and air conditioning (HVAC) equipment is one of the best gifts you can give yourself in 2023.
Scheduling routine maintenance for your HVAC system makes sense for homeowners in northwestern Oregon. After all, your heating and cooling equipment is a significant investment. Yearly checkups keep you and your family safe and comfortable year-round.
HVAC maintenance can extend the service life of your equipment, reduce your carbon footprint, and lower your monthly utility bills.
Our qualified technicians at Sun Glow Home Services can help you get the best value from your HVAC investment. During an annual tune-up and cleaning, we replace worn components and repair emerging problems before they grow into big, costly breakdowns. We tweak your equipment until it runs at peak efficiency and operates safely in your Gresham home. 
Why Should I Join a Maintenance Plan?
How do you turn preventative maintenance into a habit? Join our Sun Glow Maintenance Membership Program. It is the best way to maintain your HVAC system.
Our Maintenance Membership Program makes it so easy to stay on top of tune-ups and other scheduled checkups for your air conditioner, furnace, heat pump, and other equipment.
We keep track of your HVAC needs and will remind you when your system is due for a checkup. You will not worry about maintenance falling through the cracks in your busy schedule.
If you are not a member, you will not receive maintenance reminders. It is up to you to remember when your system's checkup is due and follow through by making an appointment. Some Gresham homeowners prefer the scheduling convenience that a maintenance program offers. This perk alone can make membership worthwhile. 
Tailor Your Maintenance Plan Membership
At Sun Glow Home Services, we offer four plans that range from $19 to $49 monthly and can save you money in the long run.
Our top three plans offer convenient priority service, repair warranties, and discounted diagnostic fees. Need water heater maintenance? Our diamond and platinum plans include it free, along with free air filter replacements for your heating and cooling system.
Some tiers also offer condensate pan treatment, blower wheel, burner, and coil cleanings covered. Ask our experts which program tier will give you the most bang for your buck.
Even our basic plan ensures your HVAC system will receive a 25-point operating and safety inspection twice annually. Regular tune-ups before the start of the heating and cooling seasons keep your equipment in top condition and ready to work all summer or winter long. Improved system efficiency means lower utility costs.
Other Maintenance Plan Benefits
A preventative maintenance plan takes a proactive approach to HVAC problems. Our licensed technicians address mechanical and electrical issues before they worsen and need costly repairs, saving you the inconvenience of a system breakdown at the height of the heating or cooling seasons.
Preventative maintenance also offers these benefits:
Improved indoor air quality (IAQ)
Extended equipment lifespan
Assures your manufacturer's warranty remains valid
Best of all, a preventative maintenance plan gives you peace of mind knowing you will stay safe and comfortable throughout the cooling and heating seasons.
Become A Maintenance Plan Member Today
Make HVAC maintenance a priority this year in your Gresham, OR, home by joining our Maintenance Membership Program at Sun Glow Home Services. Call us at 503-253-7789 or request service online.