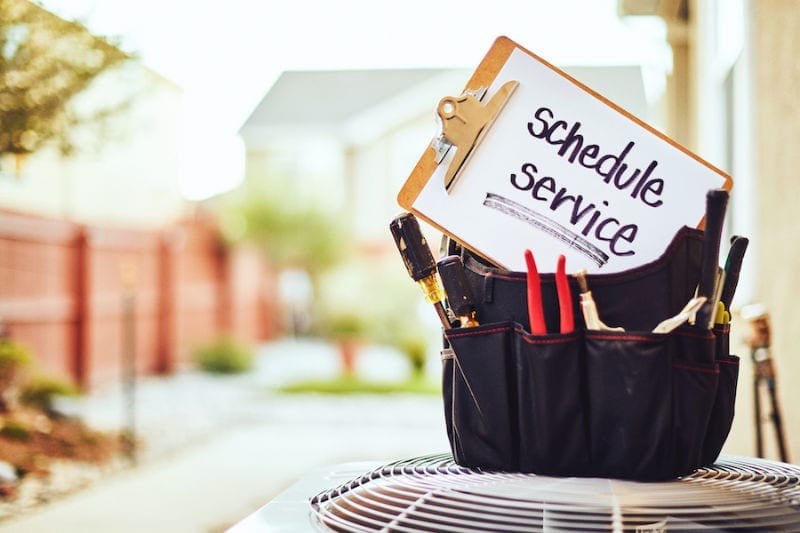 Are you thinking about replacing your heating, ventilation, and air conditioning (HVAC) system in your Gresham home soon? Don't wait until the last minute—you could risk paying higher prices and possibly waiting longer for the equipment to get installed due to limited product availability.
At Sun Glow Heating & Cooling, we work hard to maintain a complete inventory of products, but we urge you to act now if you need to replace your system. This equipment shortage has impacted HVAC companies across the country and will take several more months to sort itself out. Set yourself up for success by replacing your outdated system as soon as possible.
Why Is It Important to Replace My HVAC System Early?
If your HVAC system has frequent breakdowns or the end of its service life is approaching, the best time to opt for a replacement is now.
Upgrading your current system to a high-efficiency model could help you save 20 percent on your heating and cooling expenses, according to ENERGY STAR®. Start enjoying the many benefits a new HVAC system provides—call us today for a free consultation, and be sure to ask about our convenient financing options.
What Caused This Heating and Cooling Equipment Shortage?
Slowed production from the pandemic and extreme weather conditions contributed to the parts shortage. Copper rods, resins, microchips, compressors, and coils are particularly behind in production, preventing critical heating and cooling components from being manufactured and delaying the production of furnaces and air conditioning systems.
A shortage of workers in the industry has also contributed to this issue. At the same time, the pandemic has more homes and businesses purchasing indoor air quality (IAQ) products to create a clean and germ-free environment.

Why Are Equipment Prices Increasing?
The cost of various materials—such as copper, steel, and plastic—has also increased, forcing manufacturers to raise prices to keep up with demand. On top of this, annual manufacturer price increases are likely to occur by the end of the year, so the cost of HVAC equipment will continue rising.
When Will Product Availability No Longer Be an Issue?
There's no way to know for certain when inventory will return to previous levels. The demand for products remains much higher than supply. Don't wait—opt for the equipment you need today. With autumn weather on the way here in Oregon, the demand for efficient HVAC products is likely to continue. Prepare yourself now!
Our Experts Are Here for All Your Heating and Cooling Equipment Needs
Our Sun Glow professionals understand the need for having an efficient heating and cooling products in your Gresham, OR, home. Let us help replace your HVAC system sooner rather than later so you can remain comfortable without any interruptions. Give our experts a call today at 503-253-7789 or request service online.