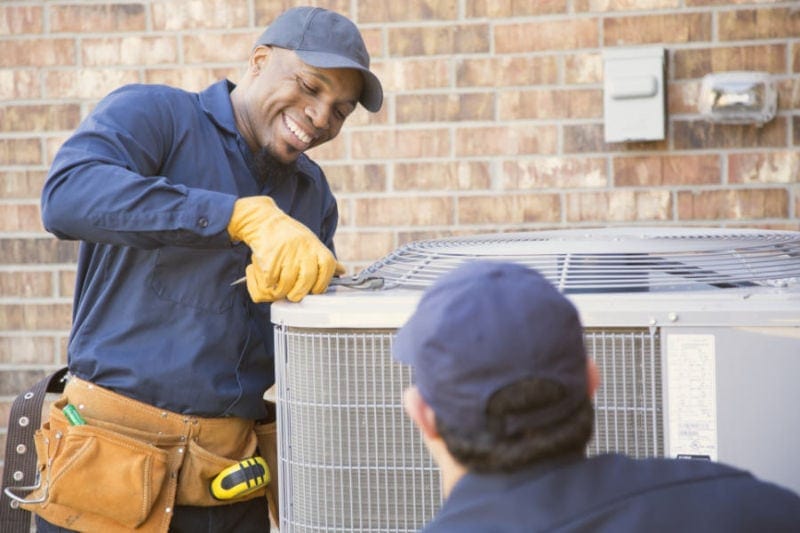 It's not unusual for heating, ventilation, and air conditioning (HVAC) equipment prices to increase annually here in Beaverton and throughout the country. Several different factors can impact pricing, including product shortages.
With this in mind, Sun Glow Heating & Cooling is urging homeowners, just like you, in Oregon, to opt for HVAC replacement now. You don't want to find yourself in a situation where you need a brand new HVAC system immediately—but availability is limited, and you can't get the product you need.
Don't delay getting the system your home needs. Our Sun Glow professionals are here to assist you with all your heating and cooling needs today—call us today!
What's Causing HVAC Equipment Price Increases?
Some of the main driving forces currently impacting prices in the HVAC industry today include unforeseen events, like the severe February snowstorm in Texas, which caused the roof of Trane Technologies to collapse and resulted in a temporary halt to production.
Prices tend to increase when there is a shortage of supply. Cost increases in components, freight, and labor also contribute to price hikes. Over the past few months, Lennox increased prices on residential and commercial equipment, accessories, and parts up by as much as 6 percent because of these reasons.
Why It's Important to Replace Your HVAC Now
Don't wait for shortages to drive the prices in the HVAC industry even further up. There's nothing more frustrating than needing new equipment and having to wait for products to become available—likely at a higher price.
HVAC systems have a service life of 15 to 20 years, and that's with routine maintenance. An older HVAC system is less efficient and likely to result in higher heating and cooling costs anyway, so sometimes it makes more sense to opt for an upgrade even before the end of your system's service life.
According to ENERGY STAR®, you could experience a savings of 20 percent on your energy expenses when you replace inefficient equipment.
Additional Benefits of Installing a New HVAC System Now
Some advantages newer models offer also include:
Greater energy efficiency
Improved indoor air quality (IAQ)
Better airflow
Enhanced indoor comfort
Lower heating and cooling costs
We Can Address Your Heating and Cooling Needs Today
Get the HVAC system upgrade you deserve and experience comfort in your Beaverton, OR, home sooner rather than later. Don't wait until the last minute and pay an inflated price for a newer system or go without heating or cooling due to limited availability. The best time to have a new HVAC system installed is now, and our Sun Glow Heating & Cooling experts are here to help you. Be sure to speak with us today to go over your options by calling 503-253-7789 or request service online.