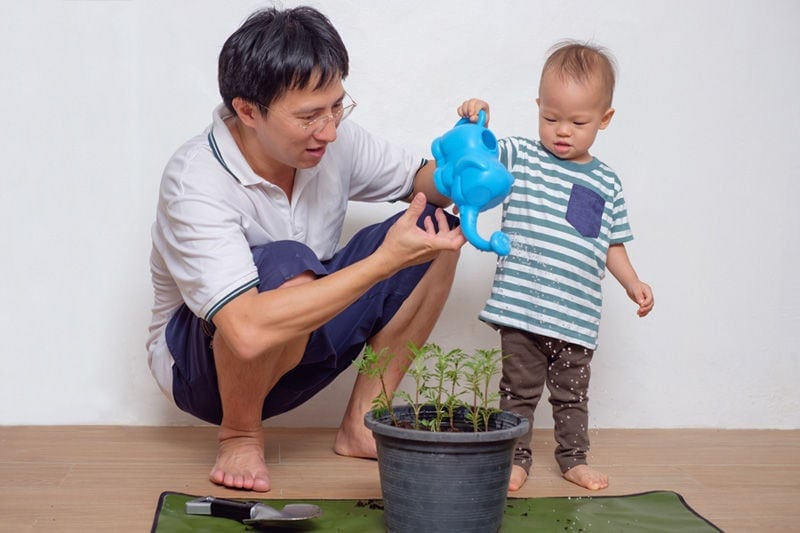 States and cities across the nation are setting goals to slash carbon emissions by 2030 as a means of combatting climate change.
To meet those goals, legislators are adopting decarbonization strategies that address the power grid, transportation, and building energy use. They are creating climate action plans that promote electricity over other fuels in homes and commercial buildings.
Electrification is a strategy that aims to wean consumers off fossil fuels (such as natural gas) and nudge them toward electricity for use in heating, ventilation, and air conditioning (HVAC) systems, water heating, and cooking.  
As more communities see ways to lower greenhouse gases, know is that Sun Glow Heating & Cooling has your back. Our technicians hold North American Technician Excellence (NATE) certification that requires continuing education and knowledge testing. 
We stay informed of changes in regulations, trends, and technology and how they impact comfort in your Gresham home. Our experts are qualified to maintain, repair, and replace your HVAC equipment, no matter which heating fuel you use. 
We can help you select a high-efficiency furnace, central air conditioner, heat pump, or water heater to reduce your carbon footprint, even if you are not ready to switch from fossil fuel to electricity for heating and cooling. 
Although many communities are creating climate action plans to lower carbon emissions, some are poised to employ electrification strategies faster than others.
Decarbonization Strategies
Some West Coast communities are promoting electrification by targeting natural gas infrastructure. Their climate action plans or building codes ban natural gas hookups in new construction, requiring owners to use only electric appliances and HVAC systems.
Some cities, including Eugene here in Oregon, are studying a ban on natural gas in new buildings while looking for ways to incentivize the switch from natural gas to electricity in existing homes and commercial properties. 
Closer to home, the city of Salem has developed a climate action plan that includes 183 decarbonization strategies. The strategies include a natural gas ban in new construction, incentives for building weatherizing, adding more city parks, and many other ways to attain carbon neutrality by 2050.
Policies that lower carbon emissions protect the environment, slow climate change, increase energy efficiency, and safeguard health from pollution. Let's protect our natural resources for future generations to enjoy.
Reducing Your Carbon Footprint
An electric heat pump is an energy-efficient alternative to a conventional furnace and air conditioner. It transfers heat to and from your home depending on the time of year without burning fuel.
Our expert team at Sun Glow Heating & Cooling can guide you through the process of switching from an oil- or a natural gas-powered system to an electric heat pump if you prefer to not only upgrade equipment but also change heating fuels.
Upgrading to high-efficiency HVAC equipment saves energy, decreases utility bills, reduces carbon emissions, and contributes to a healthier environment.
Ask the Experts About Green Solutions
Ask us at Sun Glow Heating & Cooling how you can upgrade to an environment-friendly HVAC system in your Gresham, OR, home. Call us at 503-253-7789 or request service online.