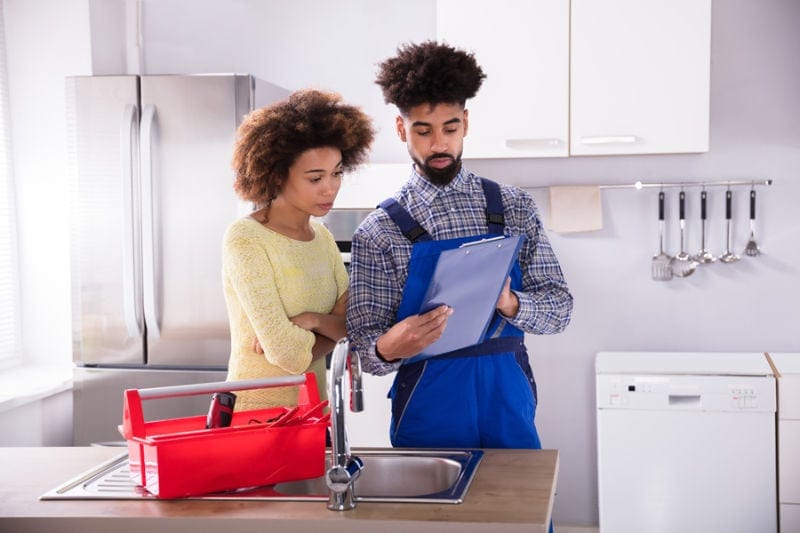 Summer is approaching here in Beaverton! With warmer weather and flowers blooming, these days are perfect for a backyard barbecue. But can you really enjoy yourself when your air conditioning (AC) system is making enough noise to silence a symphony?
If you're struggling with a loud or inefficient system, it could be time for an upgrade. Don't spend your summer dealing with bothersome or faulty air conditioning equipment. The only thing you should be concerned about is when to take the steaks and burgers off of the grill.
Our Sun Glow Heating & Cooling experts offer high-quality services to keep your heating and cooling systems in ideal condition so you can experience optimal comfort at your Oregon home. We can perform routine maintenance before any change of season and are here for you whenever you find yourself in need of a brand new installation, replacement, or repair service too.
While preventative maintenance services are critical, no system lasts forever. Properly maintained air conditioning systems will eventually require a replacement, and it helps to know when to upgrade so you don't have to experience any discomfort when your air conditioning stops working on a hot summer day.
What Is the Life Expectancy of an Air Conditioning System?
Most AC units will operate efficiently for approximately 10 to 15 years. Eventually, you will need to plan for a replacement.
An older air conditioning system compromises your indoor air quality (IAQ)—and that's what you and your loved ones are breathing in daily. According to the US Environmental Protection Agency, most people spend 90 percent of their time inside. Spend that time enjoying clean air.
Can a New Air Conditioning System Offer Reduced Noise?
A brand new air conditioning system does more than provide enhanced efficiencies—it also offers extra-quiet performance. Older systems tend to have a louder operation, and nothing ruins a good summer evening more than hearing your air conditioning unit running. You should be able to enjoy the peace and quiet in your backyard and spend time with friends and family without having to hear your system in the background.

Be sure to pay attention to the sound rating when you're selecting a new air conditioning system. For a quieter system, be sure to opt for an air conditioning system with a low noise level. The lower the decibel level, the quieter the system will be when operating.
Carrier air conditioning systems are an excellent choice when you want a quiet operation. An exclusive feature of many Carrier systems is the Silencer System™, which maximizes airflow while reducing vibration and leads to minimal noise.

You can also opt for a system with a compressor sound blanket. This feature reduces the noise created by the air conditioner's compressor.
Signs You Need an Air Conditioning System Replacement
Other indications it's time to replace your air conditioning system include:
You have restricted or inconsistent airflow.
Breakdowns are frequently occurring.
Repairs are common, and the costs are starting to add up.
Your cooling expenses are increasing.
You have a low-efficiency system.
Choose a Variable-Speed Air Conditioning System
Consider upgrading to a variable-speed system rather than a single-stage or two-stage system. Single-stage systems are capable of operating at one speed while two-stage systems have both a high and low-speed level.
Variable-speed air conditioning systems have much more operating flexibility than both of these systems. For steady cooling and greater dehumidification throughout your home, opt for a variable-speed system.
We Are the Air Conditioning Professionals You Can Depend On
Still unsure if it's time to replace the air conditioning system in your Beaverton, OR, home or what system features would be most beneficial? Leave it to our Sun Glow Heating & Cooling experts—we are here to assist you with any of the heating and cooling concerns you have! Just call us today at 503-253-7789 or request service online.